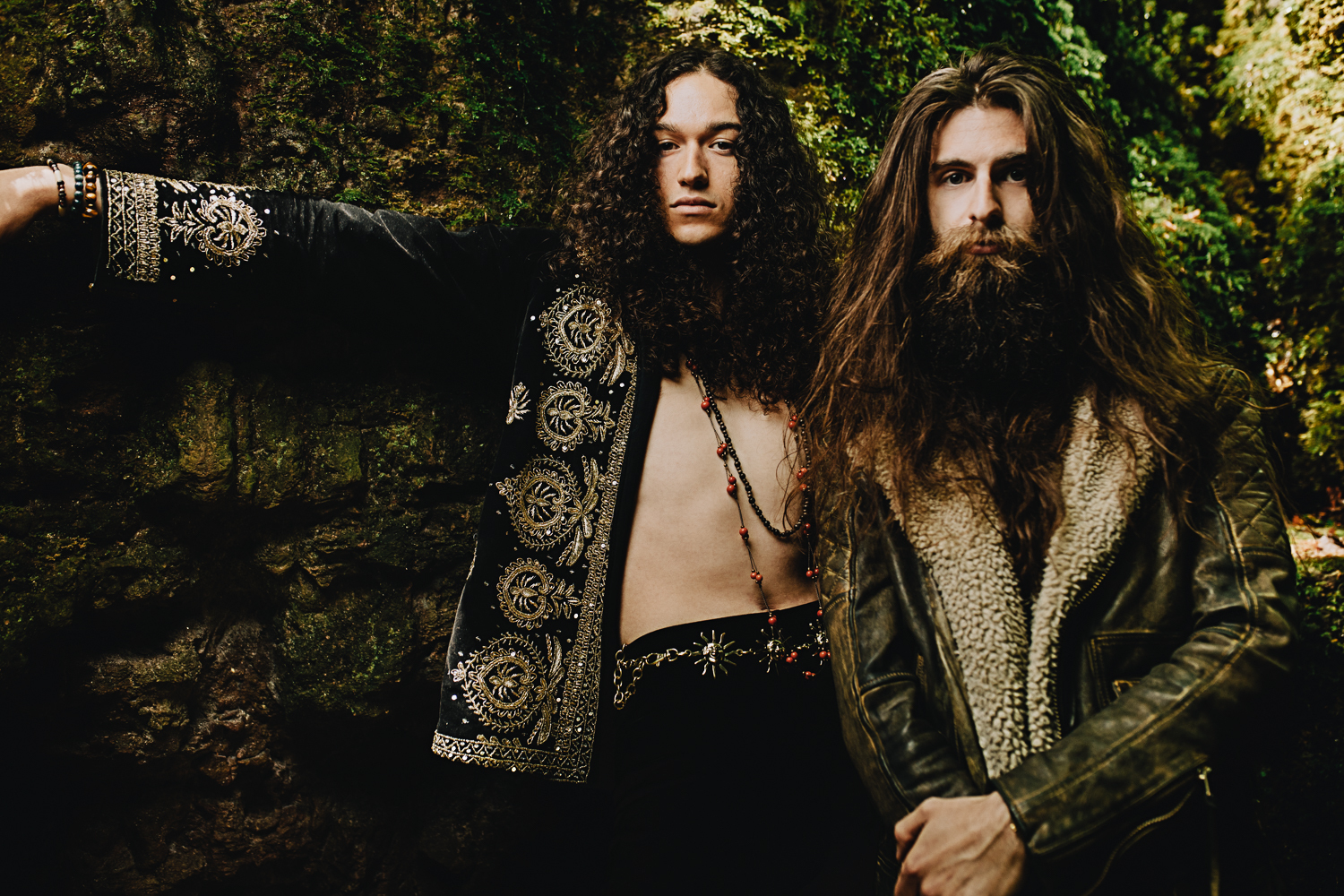 With blistering guitars, pummeling drums and dramatic vocals, Kevin Comeau and Cody Bowles aim to bring classic psych-rock into the modern musical landscape while serving up an intoxicating blend of crunchy blues rock riffs and howling vocals.
Crown Lands have been quick to establish themselves as the most exciting band to come out of Ontario. With a sound rooted in the blues, Crown Lands bring a unique, innovative sound influenced by the Prog-Rock masters of yesteryear. The duo's two EP's, Mantra (2016) & Rise Over Run (2017) feature hard hitting and melodic songs.
They are known for their highly energetic live show and incredibly full sound, owed to their exhaustive multi-tasking. Cody Bowles drums and sings, while multi-instrumentalist Kevin Comeau plays guitar and manages to play keyboards with his feet.
Crown Lands' performance is presented in conjunction with the Gord Downie and Chanie Wenjack Fund.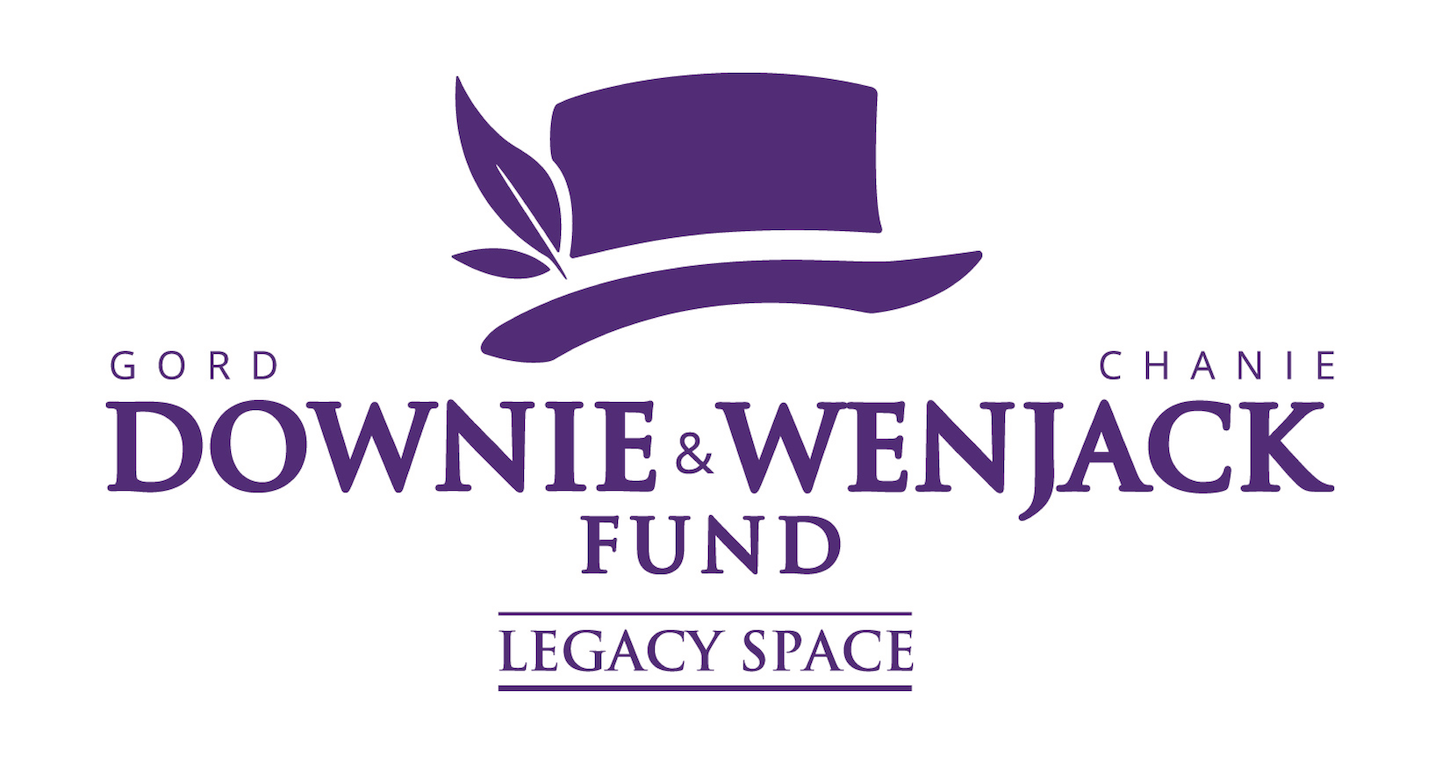 Buy tickets online or by calling the box office at 905-878-6000
Date & Time
March 15, 2024 at 8 p.m.
Venue
FirstOntario Arts Centre - Mattamy Theatre
Ticket Price
$58
Taxes and fees included