Three contemporary stories by New York Times bestselling author and illustrator Todd Parr will be adapted and staged by Mermaid Theatre for the 2022-2023 season.
With his signature blend of playfulness and sensitivity, Todd Parr explores important and timely subjects. It's Okay to Be Different cleverly delivers the important messages of acceptance, understanding, and self-confidence. Equally whimsical and heartfelt, The Earth Book, is a sweet homage to our beautiful planet inspiring readers of all ages to do their part to keep the Earth happy and healthy. This is My Hair is a funny exploration of how silly hair can be and that no matter how your hair looks, always feel good about yourself.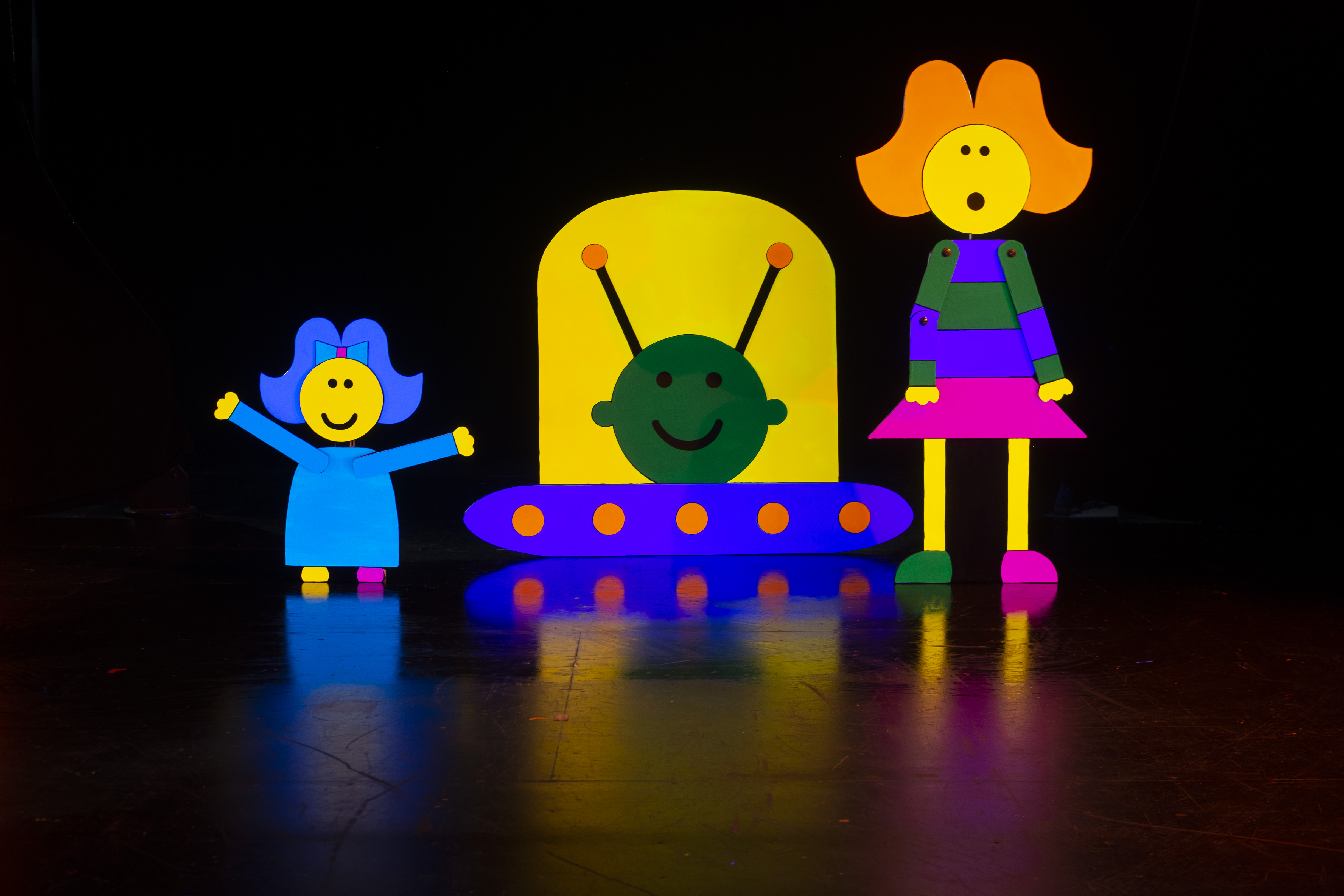 Mermaid's new show will be directed and adapted by Jim Morrow, veteran director of numerous internationally acclaimed Mermaid productions. It will feature a diverse cast, an innovative approach to puppetry manipulation and construction, combined with playful original music for which the company has earned worldwide praise.
Contact the box office at 905-878-6000 for more information.
Date & Times
December 1, 2023
School show 1 at 10:30 a.m.
School show 2 at 12:30 p.m.
Venue
FirstOntario Arts Centre - Mattamy Theatre
Ticket Price
$15
Taxes and fees included
Contact the box office at 905-878-6000 for more information.