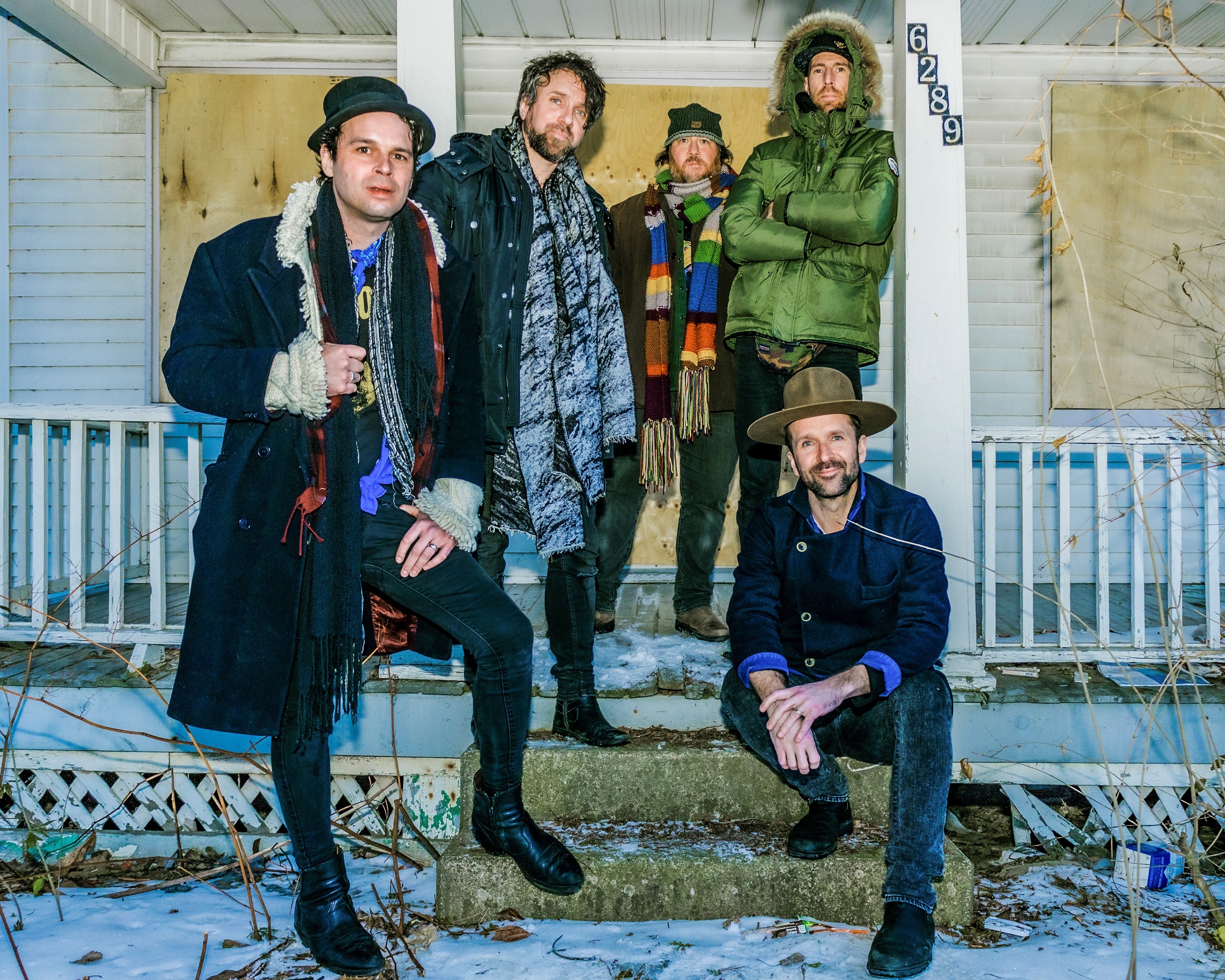 The Trews are a Canadian rock band from Antigonish, Nova Scotia, consisting of vocalist Colin MacDonald, guitarist John-Angus MacDonald, bassist Jack Syperek, and drummer Chris Gormley. The band is currently based in Hamilton, Ontario. From their formation in 1997 to 2016, The Trews were among the top 150 best-selling Canadian artists in Canada and among the top 40 selling Canadian bands in Canada.
The Trews will be playing their platinum selling debut album "House of Ill Fame" in its entirety plus other hits and fan favourites from their catalogue of music.
Buy tickets online or by calling the box office at 905-878-6000
Date & Time
February 23, 2024 at 8 p.m.
Venue
FirstOntario Arts Centre - Mattamy Theatre
Ticket Price
$68
Taxes and fees included